Last month, a few lucky SciGen Tech-ers traveled to New York, New York for the 75th anniversary of the PostGraduate Assembly in Anesthesiology. It was an unforgettable trip, as along the way we got to see some of New York's many world-famous sights.
We took hundreds of photos and compiled a highlight reel for you to see the most exciting moments from our trip. Hope you enjoy!
Day 1
After touching down in New York and getting settled, we went for a nighttime stroll in Times Square. Taking in the tall billboards, commercial hubbub, and admiring Father Duffy's statue was a great start to the trip.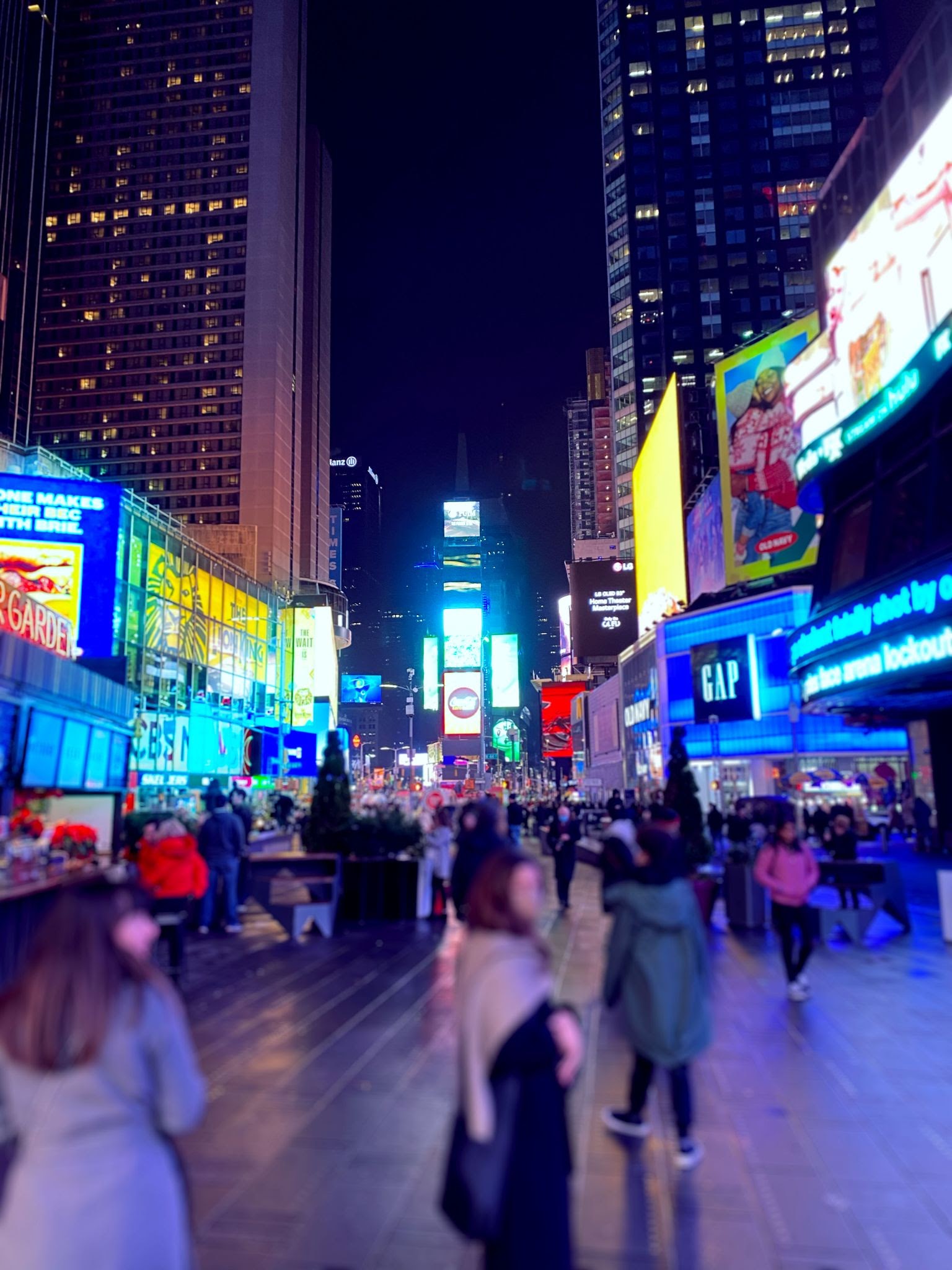 Times Square, New York
Then, we went to see Grand Central Terminal in a rare moment of quietude, late at night. It reminded us of the Polar Express!
Grand Central Terminal, New York
Day 2
We woke up bright and early, as we had a lot of sites on our agenda for the day.
Empire State Building, New York
We passed by the Empire State Building and made our way to Central Park.
Bethesda Fountain, Central Park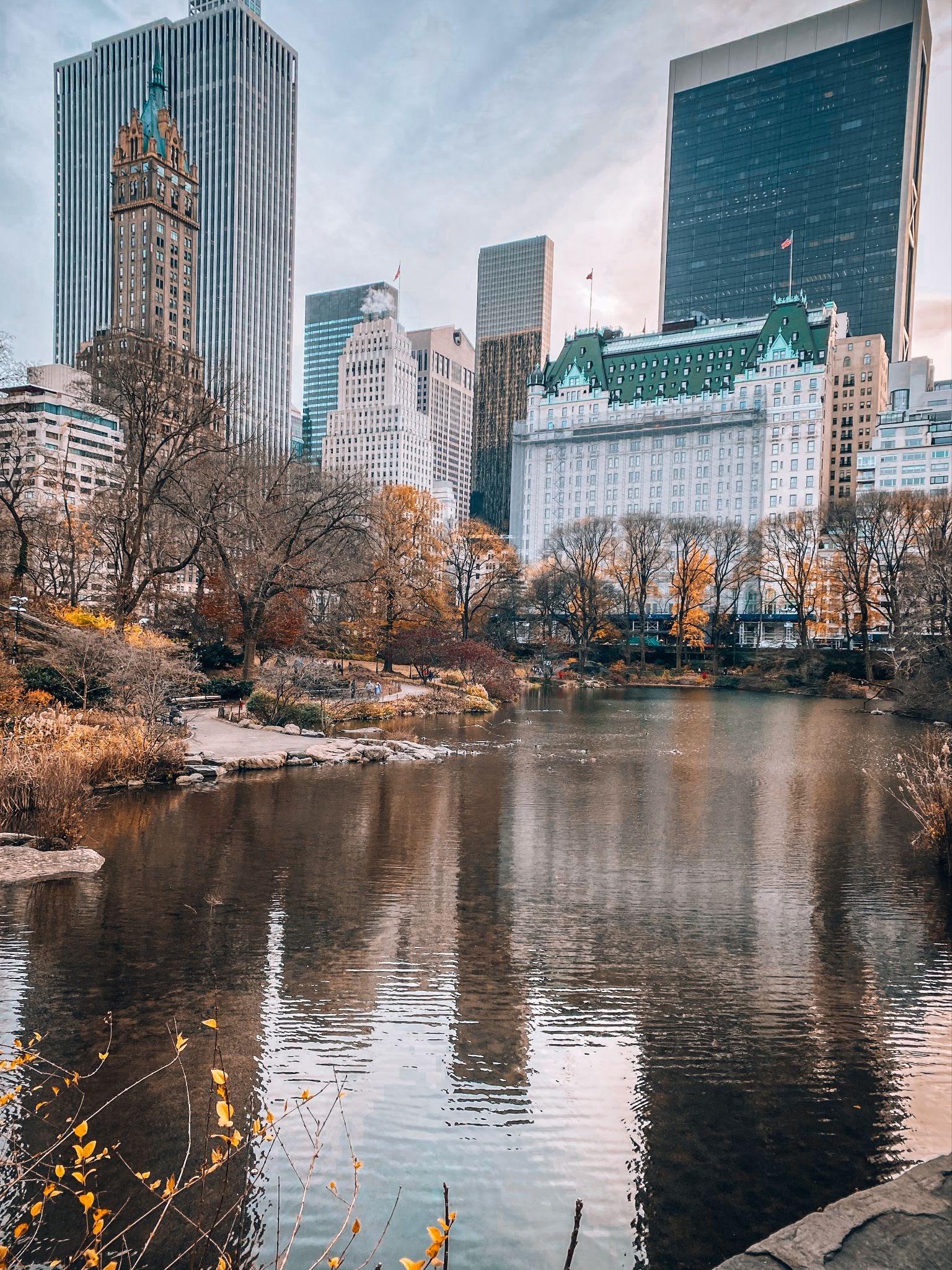 Central Park, New York
It was chilly out, but we stayed warm by keeping on the move. We also visited Wall St. and the New York Public Library.
At night, we visited the rink at Rockefeller Center. The world-famous Christmas tree was even more breathtaking than we had anticipated.
Rockefeller Center, New York
Day 3
We woke up and headed to the Upper East Side, to visit the Metropolitan Museum of Art, where we saw works by Pollock, Dalí, Picasso, Van Gogh. We saw millenia-old artifacts from Egypt and Ancient Greece. Our visit to the Met reminded us of how special New York is as a hub of culture, history, and art.
The Metropolitan Museum of Art, New York
The Starry Night, Van Gogh, MOMA
Afterward, we visited the 9/11 Memorial at Ground Zero and the Oculus at the World Trade Center. It was a sober visit that will stay with us.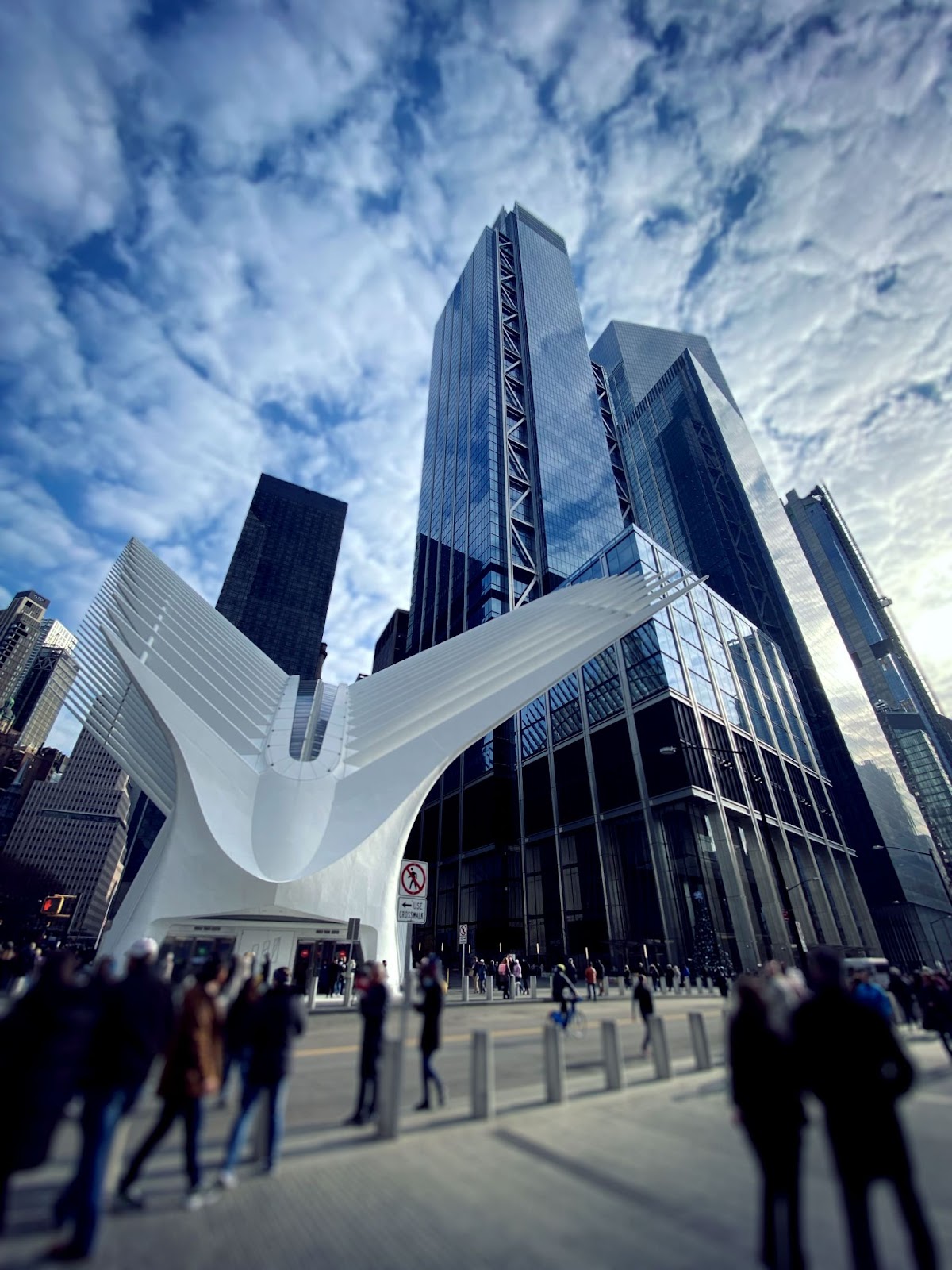 Oculus, World Trade Center, New York
9/11 Memorial Pools, New York
Then, we stopped by the New York Marriott Marquis Hotel to make sure everything was set up for the start of the conference. We met with the friendly conference organizers and ensured all the monitors were working properly. The excitement for PGA75 was tangible!
Photo from PGA75 in New York Marriott Marquis Hotel, NY
Then, we hopped on the C train to Brooklyn, and walked along the Brooklyn Bridge.
Brooklyn Bridge, New York
Day 4
Finally, the big day was here! The first day of PGA. Thankfully, the event was a great success. It felt good to be back at an in-person ePoster conference after almost two full years of virtual events.
Photo from PGA75 in New York Marriott Marquis Hotel, NY
Day 5
The second day of the conference was also a smooth success!
Photo from PGA75 in New York Marriott Marquis Hotel, NY
To celebrate, we went out for a festive Italian dinner followed by drinks with a view.
Photo from an Italian Restaurant in New York
230 Fifth Rooftop Bar, New York
Day 6
Our last day in New York City, we grabbed brunch and headed to a very special venue: Madison Square Garden.

The Blue Dog Cookhouse And Bar, New York
Once we got there, we took our seats at the Knicks v. Bucks game, to root for our favorite basketball player, Giannis Antetokounmpo. The Bucks won, 112-97!
Madison Square Garden, New York
What a trip to end the year. We're thankful for the adventures, the beautiful monuments, the delicious food, and to have another great ePoster conference for doctors and scientists in the books.
If you attended PGA75 and want to share your photos with us, we'd love to see them. Contact us on Facebook, Instagram, and Twitter @ePostersLive, or email us at [email protected].