Benefits
---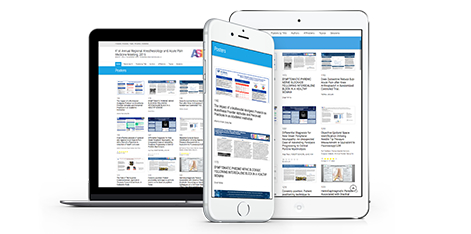 For the
Organizing Committee and Attendees
VIRTUAL - NEW

Integrates perfectly with Virtual Event Platforms.
The conference gets a state-of-the-art feeling and there's an overall improvement in the quality of presented posters.
Poster judging and evaluation sessions get to a whole new level, with unparalleled options and flexibility.
Access to ePosters from all kinds of devices, anytime, and high-level of satisfaction for all attendees.
---
For the
Scientific Community
VIRTUAL - NEW

Options to email the poster author or leave comments.
All scientific information published in a poster session is preserved on the Internet.
Conference posters become a point of reference in the scientific literature.
---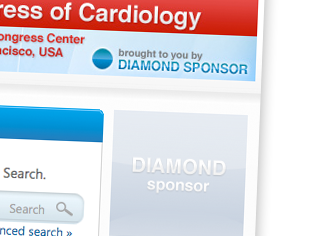 For the
Meeting Manager
VIRTUAL - NEW

Help make the transition to a Virtual Conference easier.
No extra effort for your staff, since ePostersLive® is as much software as it is a service where our team takes care of all necessary technical processes.
An unparalleled revenue-generating design that helps finance and turn the poster sessions of your Meeting from a liability into an asset.
---
For the
Conference Sponsors
Very flexible and targeted, high quality brand and product promotion opportunities in the Conference Area.
Great opportunities for brand and product promotion with lasting impact through the online ePoster archive of the Meeting, post-event.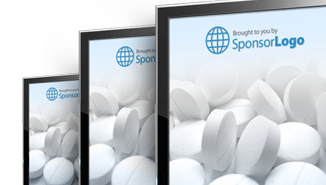 ---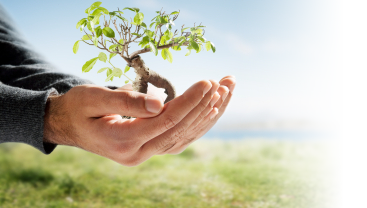 For the
Environment
A conference becomes

environmentally friendly

. Both the monetary cost and the environmental burden associated with printing, carrying in tubes and hanging tens, hundreds or even thousands of posters is avoided.
---