ePostersLocal™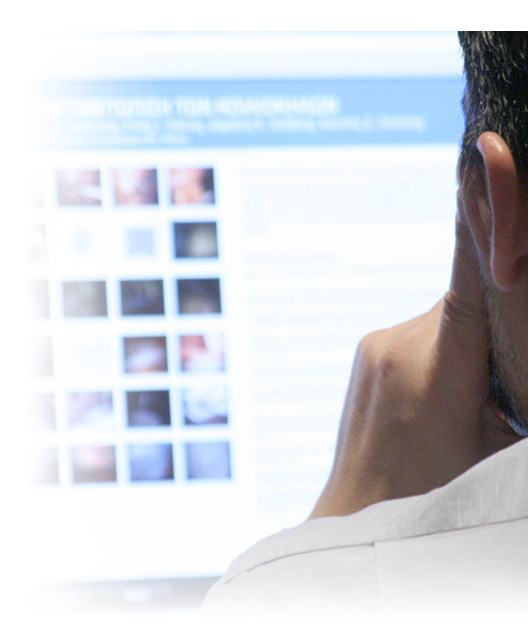 Search and review any poster, any day and time during the conference.
ePostersLocal™ provides to all attendees locally in the Conference Area, the capability to review any poster on a large number of desktop computers. All information including the full text of the posters is searchable in a variety of ways, such as by title, author, affiliation or day.
Additional features:
Email a poster to colleagues,
Download a poster to a USB stick or similar storage media,
Send a poster for print in a local printing service,
Easily navigate through a poster's sections with an optimized mode for on-screen review,
Instantly transform a poster into a print-friendly journal paper that can be printed in any regular desktop printer,
Zoom-in and view poster content, including images, as high-quality vector (PDF) files. Review more reliably significant scientific content such as X-rays, CT & MRI or other diagnostic imaging modalities.
Photos
View ePostersLocal™ in action.
Financial options available
ePostersLive™ has been designed to help turn the e-posters in your meeting from a liability into an asset.
By featuring sponsor banners and Corporate Identity elements at carefully selected points, ePostersLocal™ provides very flexible and targeted, high quality brand and product promotion opportunities in the Conference Area.
An ideal system for PCOs since it can be incorporated into the Sponsorship package and refund the cost of its use. Get in touch with us at info@scigentech.com for more information about the available options.