Benefits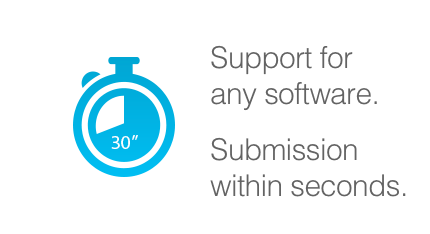 Poster creation and submission becomes easier than ever and takes just a few minutes.
No need for the author to print, carry and pin his poster on
conventional boards in the conference hall.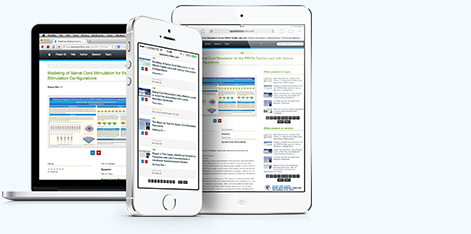 The conference becomes "state-of-the-art".
Improvement of the quality of posters.
High-level of satisfaction of the conference attendees.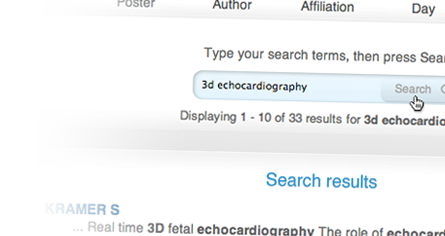 All scientific information published in a poster session is preserved on the Internet.
Conference posters become a point of reference in the scientific literature.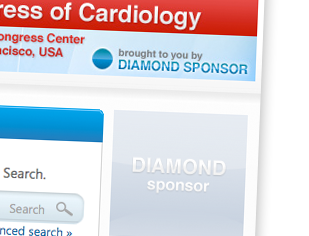 No extra effort for your staff, since ePostersLive™ is as much software
as it is a service where our team takes care of all necessary processes.
An unparalleled revenue-generating design that turns the poster sessions
of your Meeting from a liability into an asset.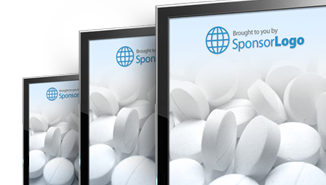 Very flexible and targeted, high quality brand and product promotion
opportunities in the Conference Hall and on the Internet.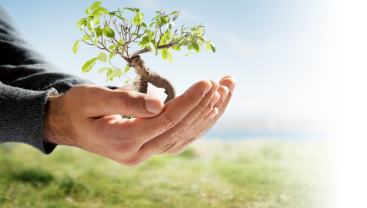 A conference becomes

environmentally friendly

. Both the monetary cost
and the environmental burden associated with printing, carrying in tubes
and hanging tens, hundreds or even thousands of posters is avoided.